Others
Biorex Food Diagnostics deliver reliable ELISA based tests for the detection of
antibiotics, pesticides and mycotoxins in a number of unique sample types.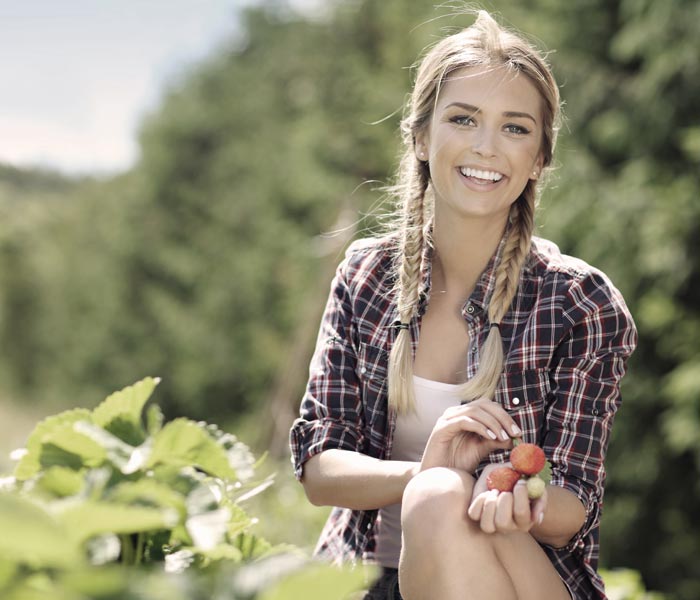 Advanced Screening for Drug Residues
Biorex Food Diagnostics have developed a number of ELISA tests for unique sample types as a direct response to customer and market requirements.
Sample types include wine, cocoa, silage/mash for the detection of mycotoxins and egg for the detection of the chloramphenicol and fipronil. If products containing mycotoxins and drug residues are consumed by animals or humans this can lead to adverse health affects and potential product recalls for suppliers, particularly in the case of fipronil contamination. Therefore regular screening of samples is essential to ensure the safe supply of products to end users.
Features & Benefits
Biorex Food Diagnostics is committed to continual investment in R&D and offer customers a range of features and benefits to ensure kits meet their needs
Fast Assay Time
Assay times range from 45-105 minutes
Excellent Precision
Immunoassay ELISA Technology offers high accuracy and precision
Easy to use
Kits are provided in an easy to use format with ready to use reagents
Cost Effective
Enables users to reduce outsourcing costs
Products
Biorex Food Diagnostics deliver kits for testing antibiotics, pesticides and allergens in a variety of unique sample types.
Contact us for more information about our products & services