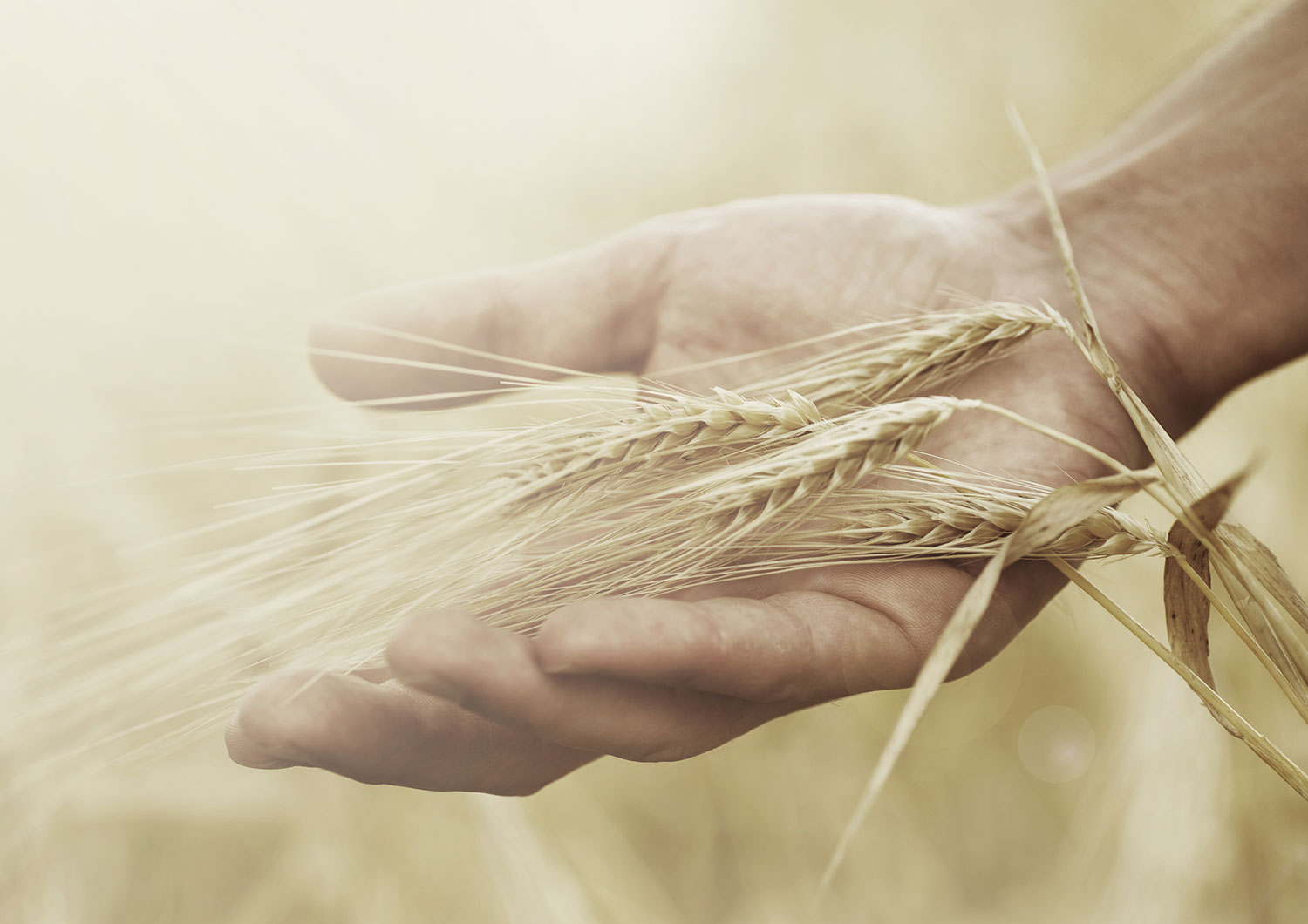 Food Safety
Innovation
Biorex Food Diagnostics (BFD) are a manufacturer of innovative food and feed safety tests. We work with food producers, governments and laboratories to deliver innovative food and feed testing kits and improve food safety worldwide.
Contact us for more information about our products & services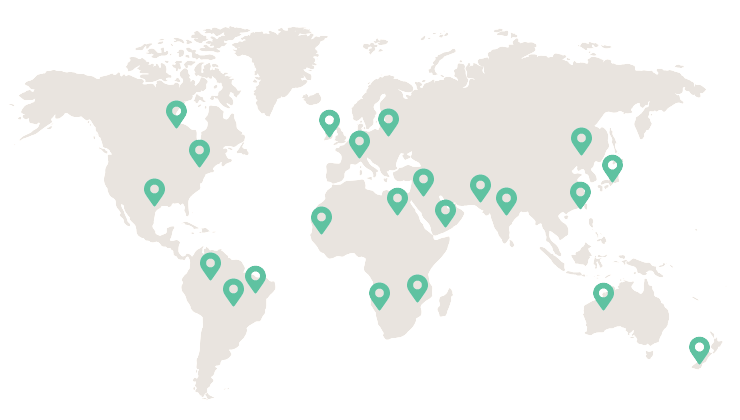 Biorex Food Diagnostics has built a large network of established distributors who represent us in over 100 countries across five continents. Through their skills and reach, our distributors are delivering Biorex Food Diagnostics testing solutions to food processors, laboratories and research institutions globally.
Contact us today if you are interested in joining our growing distribution network.
Learn More