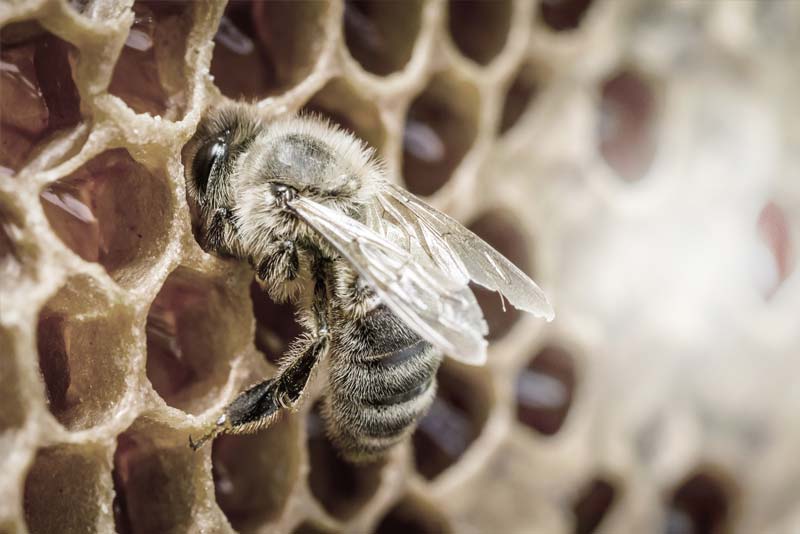 Bee Sure Your Honey is Free From Contamination
Due to its biological characteristics, honey has various benefits and uses in food, pharmaceutical and cosmetic industries. In recent years there have been numerous reports of honey being contaminated with antibiotics and concern over what side effects in human health this can lead to, including antibiotic resistance.
A study conducted in November 2020 by the University of Santa Catarina, Brazil reviewed antibiotic contamination of honey in last ten years and reported that the contamination of honey was rising and that the range of antibiotics used was also diversifying. The main antibiotics found in evaluated samples were tetracylcines, sulphonamides, aminoglycosides, macrolides and amphenicols.
In the EU and many other countries, no Maximum Residue Limit has been established for antibiotics in honey, meaning there is a zero tolerance policy on these substances. This indicates how important it is to protect consumers from contaminated honey and the stringent quality control tests that need to be in place to ensure this.
Biorex Food Diagnostics have a range of reliable, accurate honey ELISA tests available for the detection of multiple antibiotics found in honey, including; tetracyclines, sulphonamides and aminoglycosides. The kits deliver results quickly, require minimal technical expertise and are suitable for high throughput.
For more information contact sales@biorexfooddiagnostics.com