Biorex Food Diagnostics was established in 2014, acting as a subsidiary of Fortress Diagnostics (a renowned global IVD provider).
We work with food producers, government and 3rd party laboratories and customs import/export departments to deliver innovative food and feed testing kits and improve food safety worldwide.
In recent years, our customer network has expanded greatly and we now export to 28 countries across 5 continents.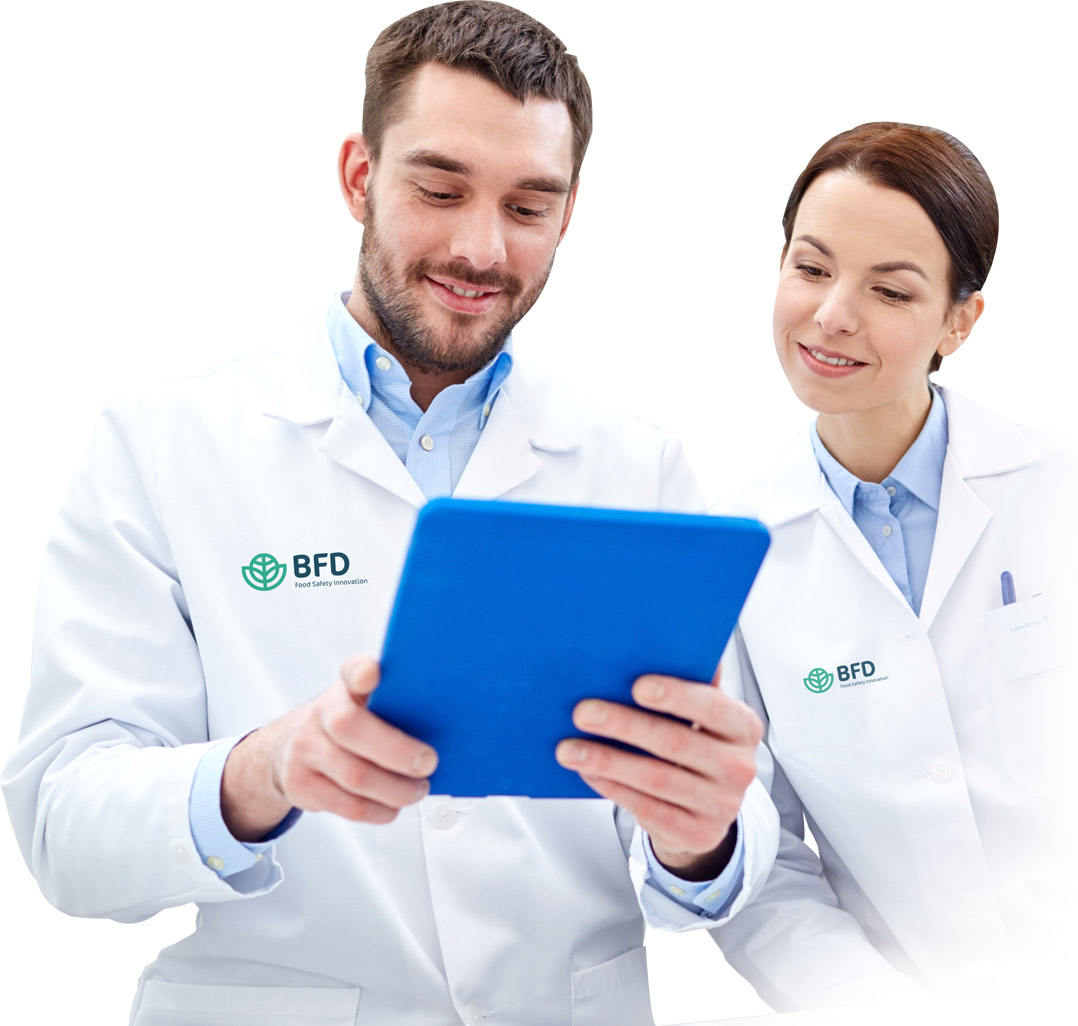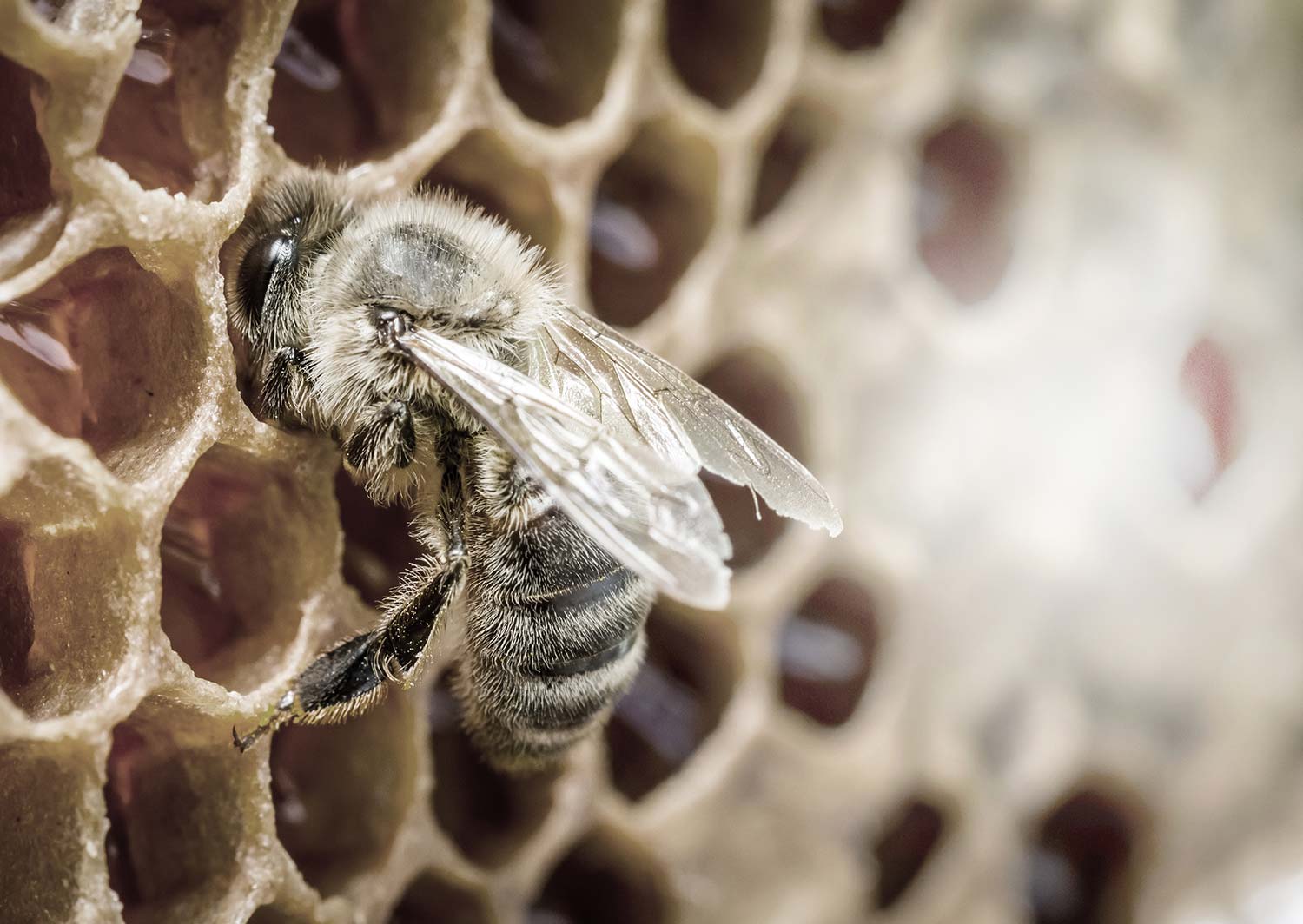 As a company, we consistently invest in R&D to create new products and ensure our range meet the needs of the market. All products are manufactured to the highest standard in our manufacturing facility based in Northern Ireland.
Our aim is to help ensure that prohibited antibiotics and other contaminants are free from the food and feed supply chain. To achieve this, we deliver high quality, reliable immunoassay ELISA kits for the rapid detection of antibiotics, mycotoxins and veterinary drug residues found in meat, poultry, seafood, honey, dairy, feed, dried fruit and urine.
Contact us for more information about our products & services