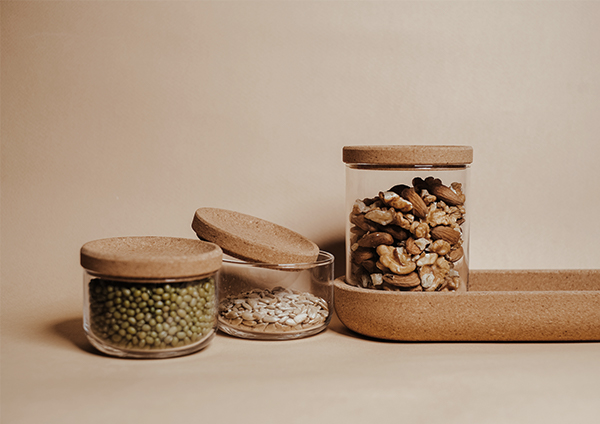 Aflatoxins Found in Pistachios from US
Last week the European Commission RASFF portal has reported that Aflatoxins were found in pistachios from the US headed for Germany. The risk decision on the notification was marked as a 'serious' contamination level for the pistachios and the shipment was rejected at the border.
Mycotoxins are a naturally occurring chemicals produced by certain moulds and can develop on a wide range of feed and grain based products. They often develop under warm conditions and the development of climate change in recent years has saw an increased level of mycotoxins developing, particularly in wet, warm and humid climates.
Aflatoxins are a type of mycotoxin that can be found in feed, grain and milk based products. The dangers of mycotoxins have been extensively researched and have been found to pose a serious risk to public health when consumed by humans or animals.
The World Health Organization states that long term exposure to aflatoxins can cause several health consequences including;
Carcinogenic affects such as liver cancer, kidney cancer
Birth defects in children due to the mutagenic bacteria in aflatoxins
Immunosuppression which can decrease resistance to infectious agents such as HIV and tuberculosis
Lower levels of contamination has been found to cause jaundice, lethargy and nausea, this is known as aflatoxicosis and cases have been reported in humans since the 1960's, most recently in the United Republic on Tanzania where a number of deaths were attributed to aflatoxins.
There are also a number of side effects for animals when they consume feed contaminated with aflatoxins, these include liver and kidney damage, impaired productivity and fertility issues.
The dangers of consuming mycotoxins are clear and it's essential that producers and suppliers carry out reliable tests to determine the quality and safety of their feed and grain based products to ensure contaminated products are not passed through the food chain and used for human or animal consumption.
Biorex Food Diagnostics offer a range of immunoassay ELISA based tests for the detection of mycotoxins in a wide variety of sample types. The tests are easy to use, sensitive and cost effective. The mycotoxin test menu includes total aflatoxins, deoxynivalenol, fumonisin, ochratoxin, T2/H2 and zeralenone.
For more information contact sales@biorexfooddiagnostics.com