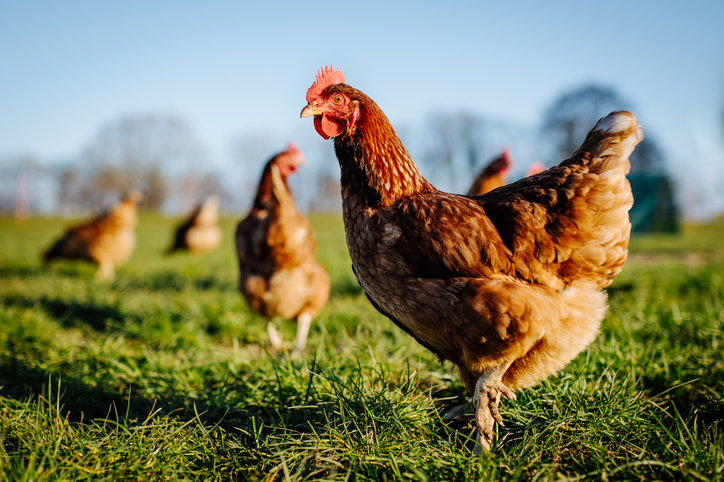 FDA New Policy Increases Veterinary Oversight Requirements
In July 2021, it was announced that the U.S Food and Drug Administration's (FDA) Center for Veterinary Medicine had finalised guidance for the agricultural industry that will mean all medically important antibiotics used in relation to food-producing animals will be brought under veterinary oversight. The article, published by Pew Charitable Trusts outlines that the new policy will be fully implemented by 2023.
The key change the policy will bring in is the requirement for a veterinary prescription for all drugs administered, regardless of the method of administration. Previously, this was only required for injectable products and antibiotics used in feed and water. Implementing this policy highlights the importance the FDA places on tackling the rise of antibiotic resistant superbugs. Final elements of the plan are yet to be finalised, such as evidence based duration limits for antibiotics and data collection on antibiotic use and resistance.
This new policy from the FDA has been welcomed with public support and urgency for the requirements to be put in place, in recent years the emergence of antibiotic resistance has become a growing area of public concern and the general consensus is that further oversight and requirements for the administration of antibiotics to food producing animals will ensure that potentially lifesaving antibiotics remain effective and are used appropriately.
Click here to learn more about the new FDA guidance.
Biorex Food Diagnostics is dedicated to food safety and offer innovative ELISA (Enzyme-linked immunosorbent assay) based technology tests for the detection of antibiotics, growth promoters, mycotoxins, pesticides, honey quality parameters and aminoglycosides across a wide range of sample types including; meat, seafood, honey, feed  and cereal and dairy. ELISA technology offers users fast assay times, excellent precision, easy to use kits and ready to use reagents.
For more information on Biorex Food Diagnostics contact sales@biorexfooddiagnostics.com