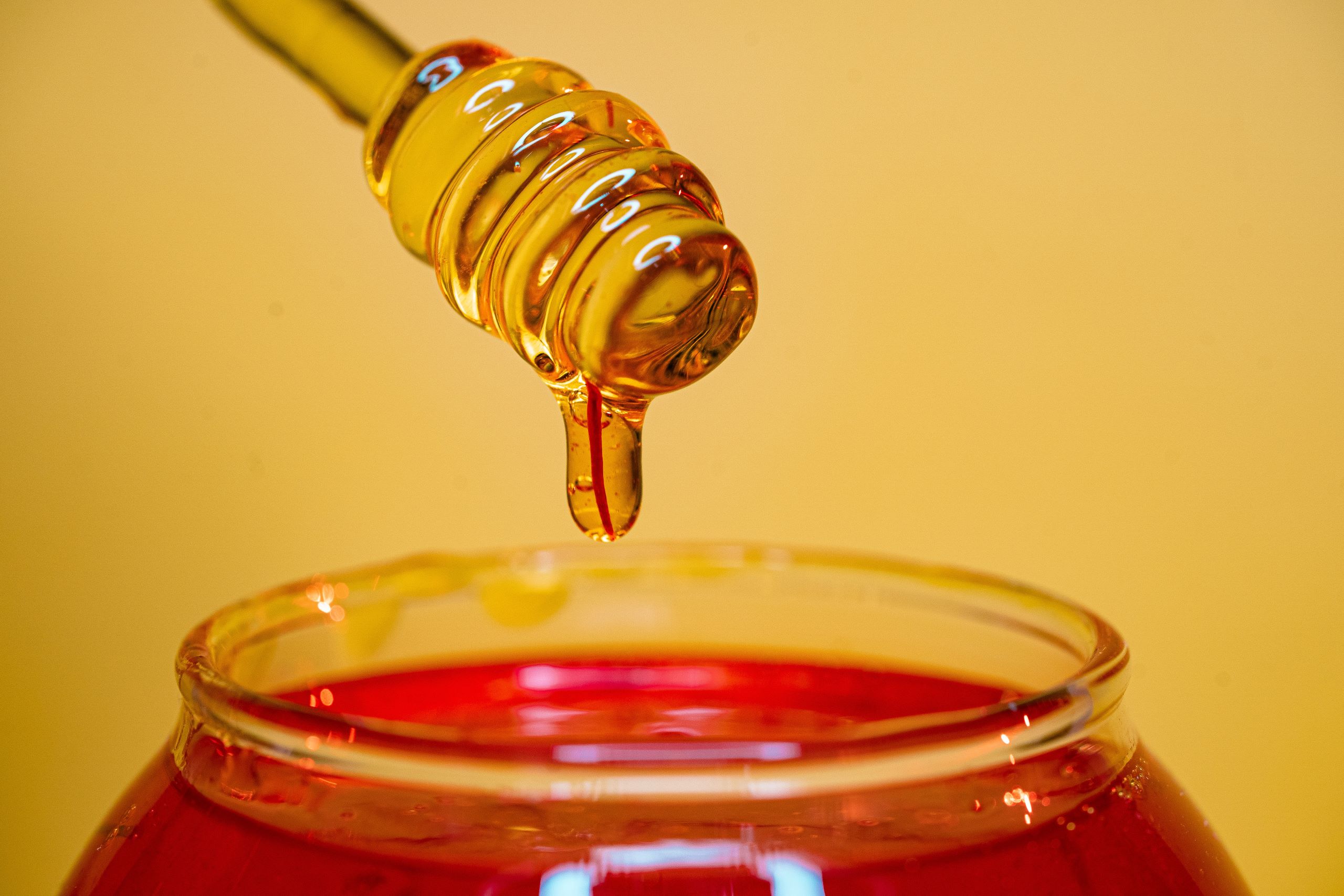 Prohibited antibiotic Metronidazole found in honey
Metronidazole, an antibiotic that is used to treat a variety of infections but can also cause neurological abnormalities, such as seizures in some people, has been found in honey tested in Canada. Globalfoodconsumers.org states that the honey has been sold in Quebec and Ontario, prompting the Canadian Food Inspection Agency to recall the product immediately.
Bees, like humans and other animals, are susceptible to infection by bacteria, viruses and parasites.  Some bee diseases can be treated with the use of antibiotics; however, use or inappropriate use of antibiotics may lead to the prohibited accumulation of antibiotics in honey.  Therefore, traders should ensure that screening is carried out to verify the product meets the legal food safety requirements and is fit for human consumption.
Other antibiotics tests are available in our wide range of screening kits such as Chloramphenicol, Multi-Sulfonamides and Fluoroquinolones.
With our easy to use PRISM analyser we can also provide enzymatic honey quality screening for:
Diastase,
Honey Colouration.
Biorex Food Diagnostics offer high quality Metronidazole test kits with detection capabilities that meet global regulatory standards. With an assay time of 55 minutes and an easy to follow ELISA methodology, the kit enables users to get fast results using a proven cost effective method.
For more information on our honey testing kits, contact, orders@biorexfooddiagnostics.com