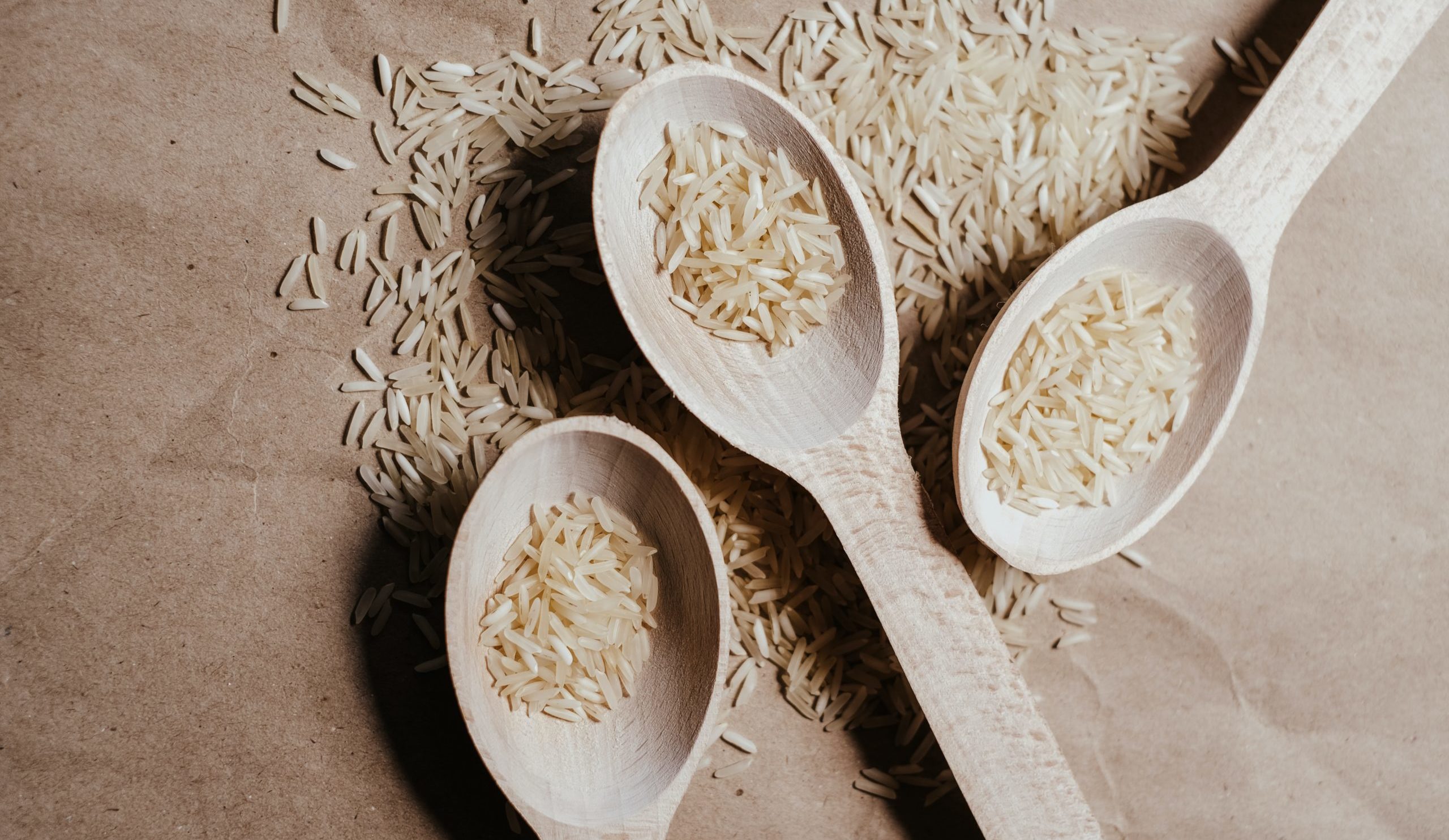 Presence of allergen soy not declared in rice from Italy
The presence of allergen soy has not been declared in rice from Italy. This issue was flagged as 'serious' by the Rapid Alert System for Food and Feed, (RASFF). Due to this alert, the product has been recalled by the Italian company. Testing for the allergen at the company base allowed for this issue to be flagged.
There are severe health hazards for not correctly testing and labelling produce which is why the RASFF plays such an important role in the food and feed produce world. Soy is a common food allergy and depending on the severity of the allergy, can pose many health issues with the individual. 'Mild signs and symptoms of soy allergies include hives or itching in and around the mouth. In rare cases, soy allergy can cause life threatening allergic reactions (anaphylaxis).' (Mayo Clinic). Reaction symptoms from soy usually happen within minutes or hours from contact. If symptoms worsen, it is important to contact a medical professional and seek advice.
Soy can be found in a variety of food, making it even more important to test for the substance at border control. Foods that frequently contain soy include:
Baked good, (breads, cookies, and crackers)
Canned soups and broth
Cereals
Peanut butter
Rice
Salad dressings
Therefore, there are many hazards surrounding consuming soy products if not tested and labelled correctly. It is of the upmost importance for companies to fully test and label their produce prior to selling it on the market.
Biorex Food Diagnostics understand this need for reliable testing products to protect the public and keep them safe from serious allergic reactions. The Soy ELISA kit is an enzyme-linked immunosorbent assay (ELISA) for the quantitative or qualitative detection of soy. This monoclonal antibody (MAb)-based assay provides a highly sensitive and specific method for the quantification of soy presence/contamination within a variety of food matrices. It may also be used for simple "yes-no" qualitative assessments. The kit enables a facile and quantitative measure of soy without the cross-reactivity issues often associated with polyclonal antibody (PAb)-based ELISA kits. The target indicator protein is soy glycinin, a major soy allergen selected based on its strong resistance to food processing and high abundance within the soybean. Sample types that are compatible with the ELISA test include:
Chocolate
Cereals
Butter
Spices
With an assay time of 30 minutes (including extraction), it is the ideal choice for testing food quickly and to a high standard. For more information on the Soy ELISA test by Biorex Food Diagnostics, please contact our team at pr@biorexfooddiagnostics.com