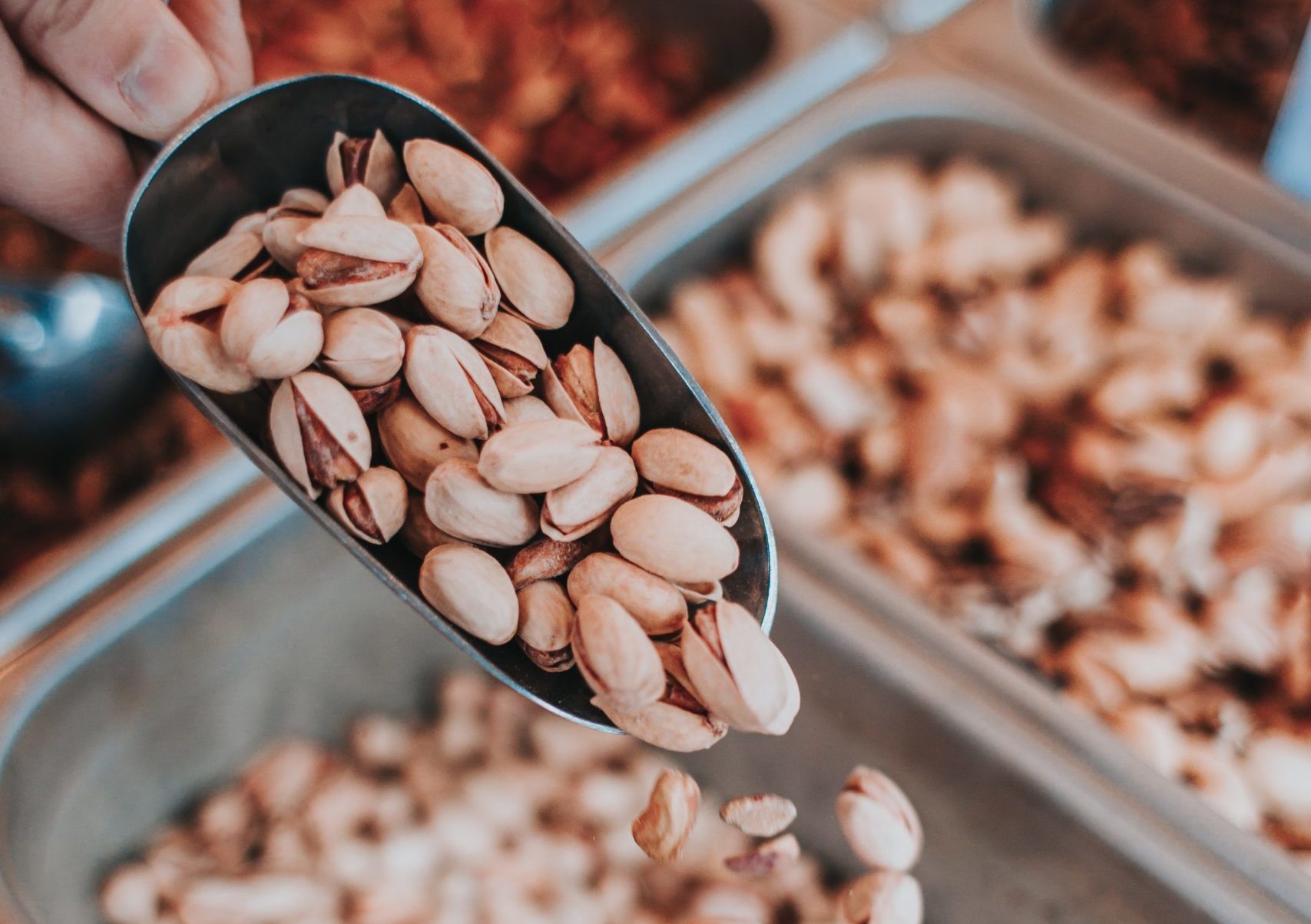 Aflatoxins found in pistachio kernels from Turkey.
Last week at the German border, a 'serious' level of aflatoxins were found in pistachio kernels from Turkey. The finding, which happened on 11th January 2022, meant action had to be taken on the Turkish goods. The pistachio kernels were rejected at the border and the consignments were detained, (RASFF).
As border control flagged this issue as 'serious', it can be assumed that the levels of aflatoxins found in the pistachio kernels could be hazardous to consumers. The sampling found Aflatoxins total and Aflatoxin B1 in the contaminated goods.
Consumption of aflatoxins pose a serious health threat to both humans and livestock, meaning these border checks are essential to reduce the threat of the bacterium's entering the body. The WHO state that 'most human exposure (of aflatoxins) comes from nuts and grains'. Meaning testing is essential with all goods, but specifically this category, (WHO).
Aflatoxins, if consumed, can cause serious health threats including:
Nausea
Yellowing of skin and sclera
Itching
Vomiting
Liver problems
(NCBI).
Other sources are currently investigating the link between aflatoxin consumption and liver cancer due to the toxicity, (Cancer.org).
These worrying statistics show the necessity for border control and the testing of products for substances such as aflatoxins. Aflatoxins can be an often occurrence and grow like mould over goods such as nuts and animal feed, specifically wheat, nuts and grains. Therefore, the regular testing for aflatoxins is essential for the safety of humans and animals.
Biorex Food Diagnostics Total Aflatoxins kit detects the four main types of aflatoxins (B1, B2, G1, and G2) in peanuts and animal feed at low levels of detection that meet global regulatory standards. With an assay time of 35 minutes and an easy to follow ELISA methodology, the kit enables users to get fast results using a proven cost effective method.
For more information on the new Total Aflatoxins kit contact, pr@biorexfooddiagnostics.com