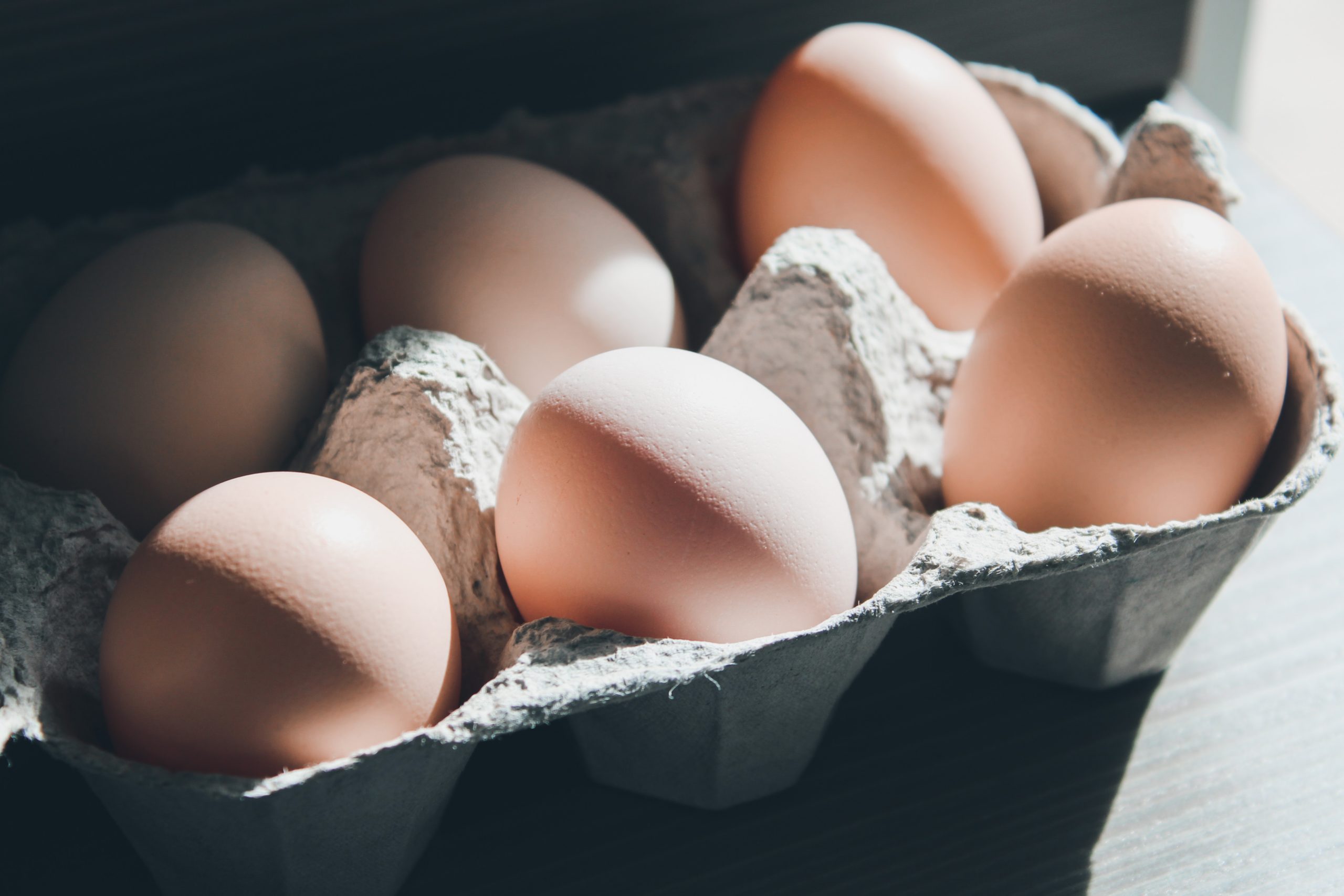 What is the human health risk associated with pesticides in chicken eggs?
Pesticide presence in food is a great concern for many people throughout the world. Individuals wonder about the health risks associated with consuming food infected with pesticides and how to know the food they consume is safe. Despite this concern from consumers, food producers believe it is beneficial to use pesticides due to it reducing damage to crops from weeds, animals and germs, (Countryside Online). By using this on their crops, they in turn collect a larger harvest as less animals, insects and bacteria have destroyed their produce. There are many forms of pesticides that can affect different food groups, including insecticides, herbicides, and fungicides, (Pesticide Action Network UK). The main pesticide found in eggs comes from the insecticide family.
The presence of pesticides in the environment is highly toxic to environmental and human health, (SciELO). Due to health concerns relating to pesticides contaminated plants and food, the European Union established Maximum Residue Limits (MRLs) for pesticides found in food of animal origin such as meat products, eggs and poultry products, (Food and Agricultural Organisation of the United Nations). These limits have been thoroughly tested and are confirmed to not affect an individual after consumption. The MRLs have been put in place across the world to keep people safe. Therefore, they are closely monitored by border controls when food is being distributed.
If food has not been properly tested, the amount of pesticides in that product can serious affect human health. According to the World Health Organisation, toxic substances in eggs can damage the liver, thyroid glands and kidneys if they are ingested in large amounts overtime, (The Guardian). Therefore, it is of great importance to have testing options available to make sure the food is not contaminated and safe to consume.
The Rapid Alert System for Food and Feed often flag up issues with insecticides in chicken eggs from a variety of different countries, (RASFF). If too large an amount of pesticides are found in the produce, it is returned to the maker, or destroyed.
Biorex Food Diagnostics have created a test specifically for egg testing. Fipronil is a broad-spectrum phenylpyrazole insecticide. It is authorised in the EU for use in veterinary medicine to combat insects control ants, beetles, cockroaches, fleas, ticks, termites, mole crickets, thrips, rootworms, weevils, and other insects. It is not permitted for use on food-producing animals. Fipronil-sulfone is the primary biological metabolite of fipronil and Fipronil-desulfinyl is the primary environmental metabolite. The Maximum Residue Limit (MRL) for fipronil is expressed as the sum of fipronil and fipronil sulfone and has been set at 0.005mg/kg (5ppb) in the European Union. Fipronil is not carcinogenic. Animal studies carried out by the European Food Safety Authority (EFSA) and the World Health Organisation (WHO) reported adverse effects on the nervous system were observed after short-term exposure.
Click here to view the Fipronil Screening ELISA for liquid whole egg tutorial; https://youtu.be/tFtyD6W6yBc
For more information on this product, or to receive a quote, contact our Sales Team at pr@biorexfooddiagnostics.com