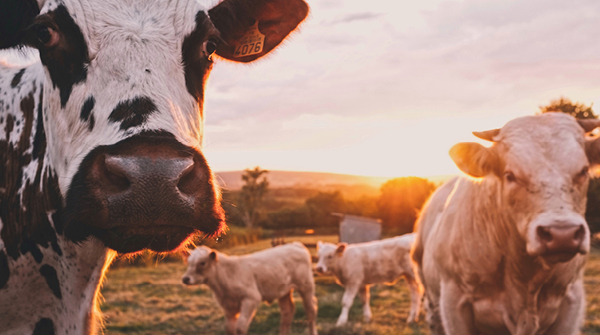 Russia Plans to Limit Antibiotic use in Animal Feed
In September the Russian Government announced that they have voted to support a bill to tighten control over the administration of antibiotics in animal feed production.
If the bill goes ahead and is approved by both parliament and the president, it will ban farmers from adding antibiotics to feed and suppliers from selling feed containing antibiotics, unless there is a prescription or special licence in place to do so.
Currently in Russia, farmers can administer antibiotics in unlimited amounts without restriction. Veterinary standards only state that no antibiotic residues above the permitted limits can be found in the finished product, although only a small number of antibiotics are regulated under these standards.
The new proposal would require that all veterinary prescriptions are registered in the federal state information system and that only those with a pharmaceutical licence will be permitted to add antimicrobials to animal feed. The proposal has been well received among many in the industry concerned about antimicrobial resistance. Alexei Ermakov, Head of the Biology department at the Donskoy State Technical University, has said that,
'It takes years and millions of dollars to develop new antibiotics, while bacteria develop resistance against them in days and weeks'.
One of the main reasons that antibiotics are used is to stimulate the growth and productivity of livestock. A Russian watchdog, Rosselkhoznadzor, backs the new proposal, stating that the use of antibiotics in Russian agriculture is 'intensive and uncontrolled', this is particularly in relation to the use of antibiotics as growth promoters.
It's important that countries regulate and closely monitor the use of antibiotics in the agricultural industry. One way of ensuring feed and food products are within antibiotic residue guidelines is to carry out regular testing. Biorex Food Diagnostics manufactures an ELISA based tests for the detection of antibiotics and other veterinary drugs in feed and food samples. ELISA tests deliver highly accurate, reliable results within quick turnaround times, making them the ideal solution for food processor quality departments and laboratories.
For more information contact pr@biorexfooddiagnostics.com