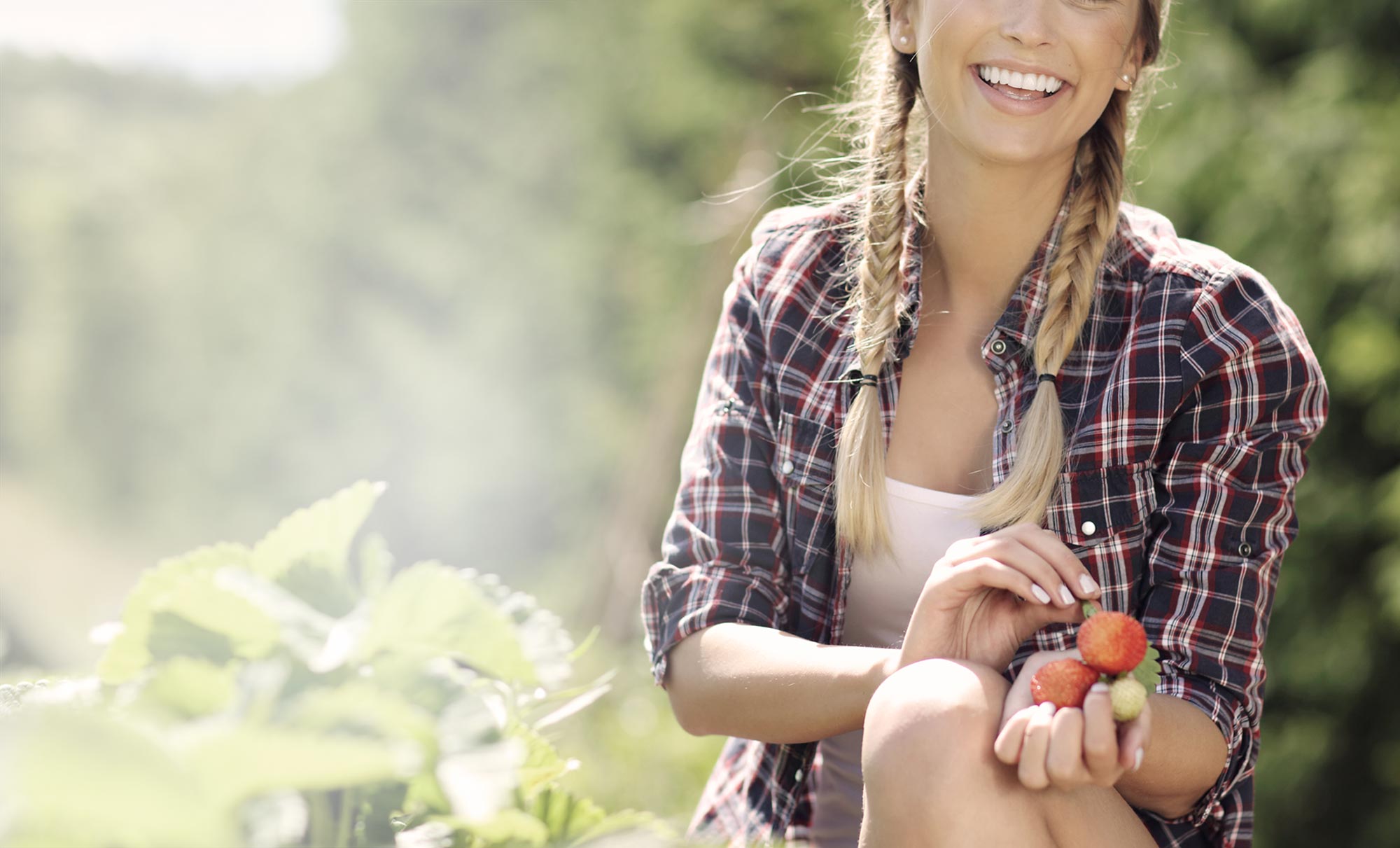 Industries
Biorex Food Diagnostics offer ELISA based test solutions for a range of prohibited and regulated veterinary drug residues in a range of samples.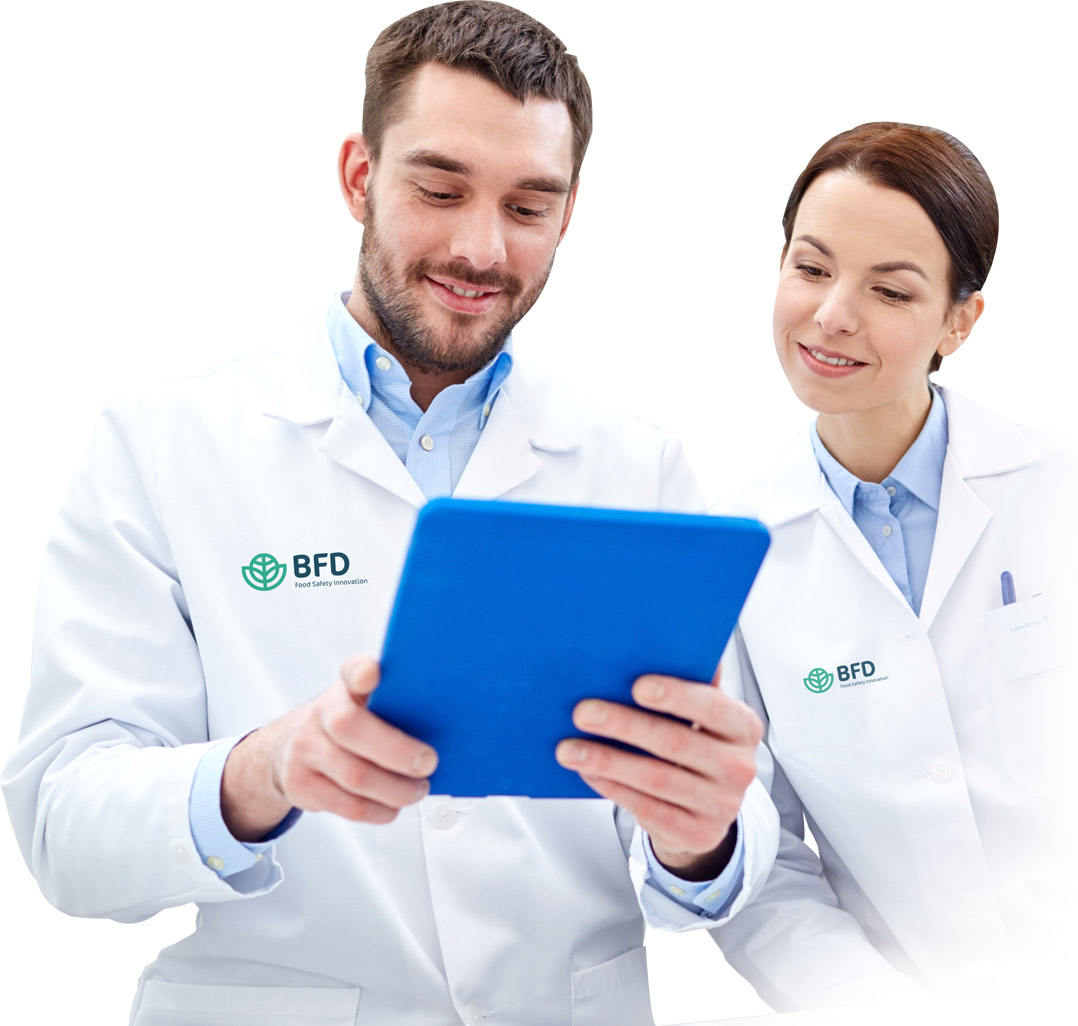 ELISA (Enzyme-linked immunosorbent assay) is a plate based assay technique designed to detect and quantify soluble substances. This innovative technology is globally recognised as a leading test method, largely due to the high sensitivity and accuracy of the test kits.
ELISA testing is a cost effective way of delivering reliable results, by enabling users to test for a variety of substances including antibiotics, growth promoters, allergens, mycotoxins and other veterinary drug residues.
We are dedicated to the development and supply of food safety tests and continue to invest in the research and development of new kits to meet market needs and emerging trends.
Learn More
Features & Benefits of ELISA Technology
Fast Assay Time
Assay times range from 45-105 minutes
Excellent Precision
Immunoassay ELISA Technology offers high accuracy and precision
Easy to use
All tests have an easy to use format with straightforward instructions
Ready to use Reagents
All kits are provided with ready to use reagents
Contact us for more information about our products & services